OTHER EXHIBITS
The exhibits at the Museum are always changing as a part of commitment to make it a "living" Museum!
Other current exhibits include:
The Monticello To Burnside Stage Coach
The "Doughboy" Statue
World War I Uniform Of John Burton
Guy Huffaker Antique Tool Collection
Norma Cole Exhibit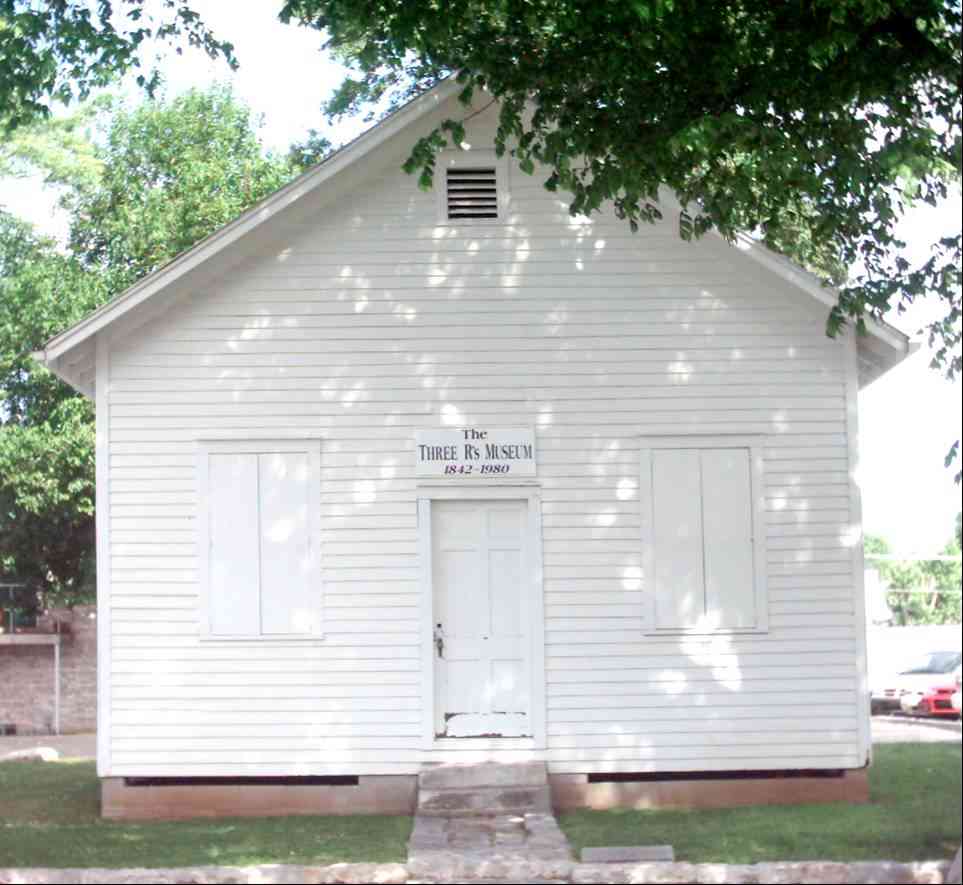 THREE R'S MUSEUM
Wayne County Kentucky has always distinguished itself in the field of private and public education. The first desegrated school was in Wayne County and some of the commonwealth's greatest educators have come from Wayne County.
At one time there were over a hundred school houses in the county. Many of them were only one room structures where all grades were taught by one teacher.
The Wayne County Retired Teachers Association has been instrumental in restoring the old Oak Grove one room school house and that building is located on the same property as the Museum.
Tours of the Three R's Museum can be arranged by calling the Museum.