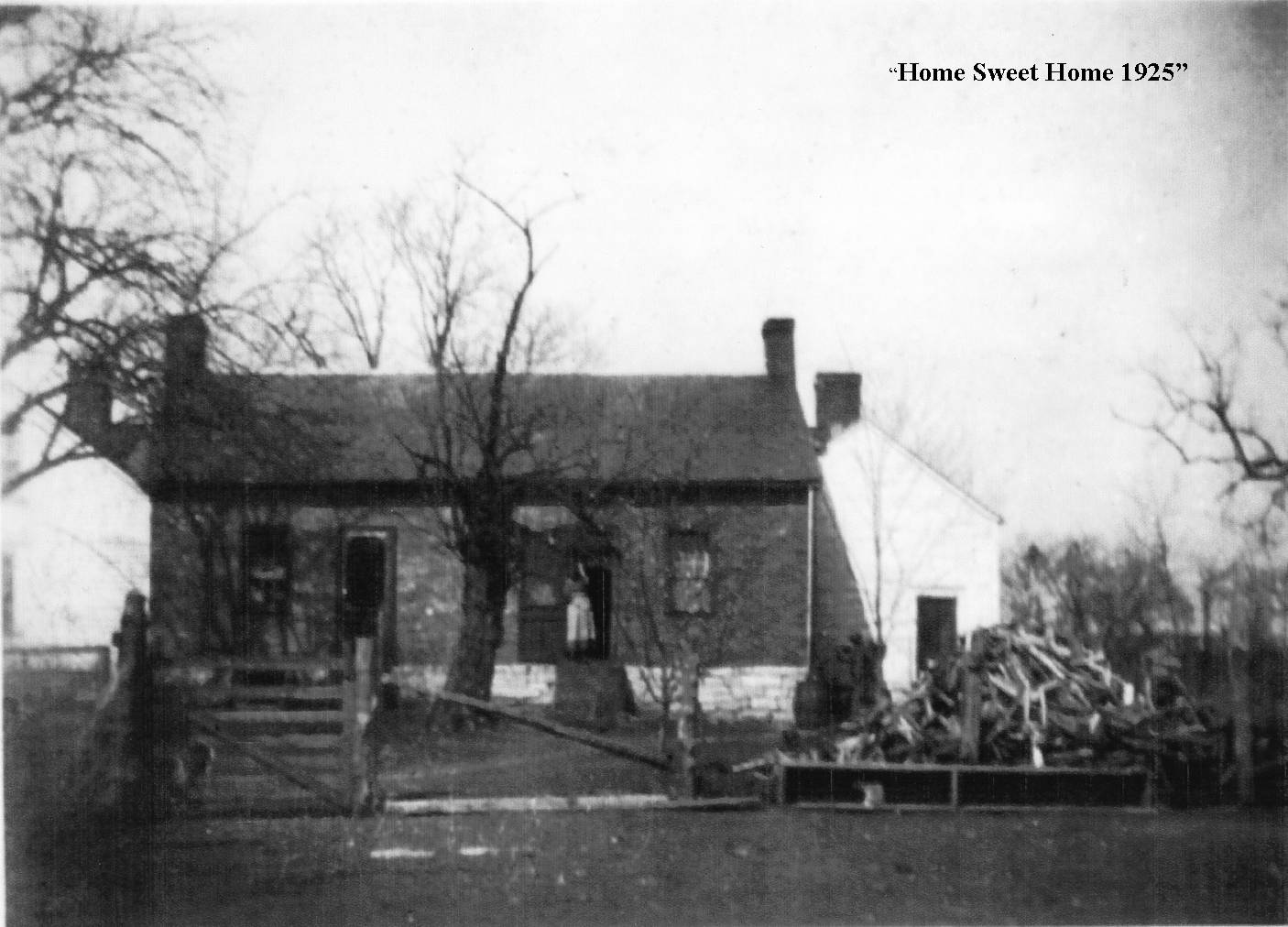 Notice the additions on the side of the house. There were two additions (one on each side) built in the 1840's.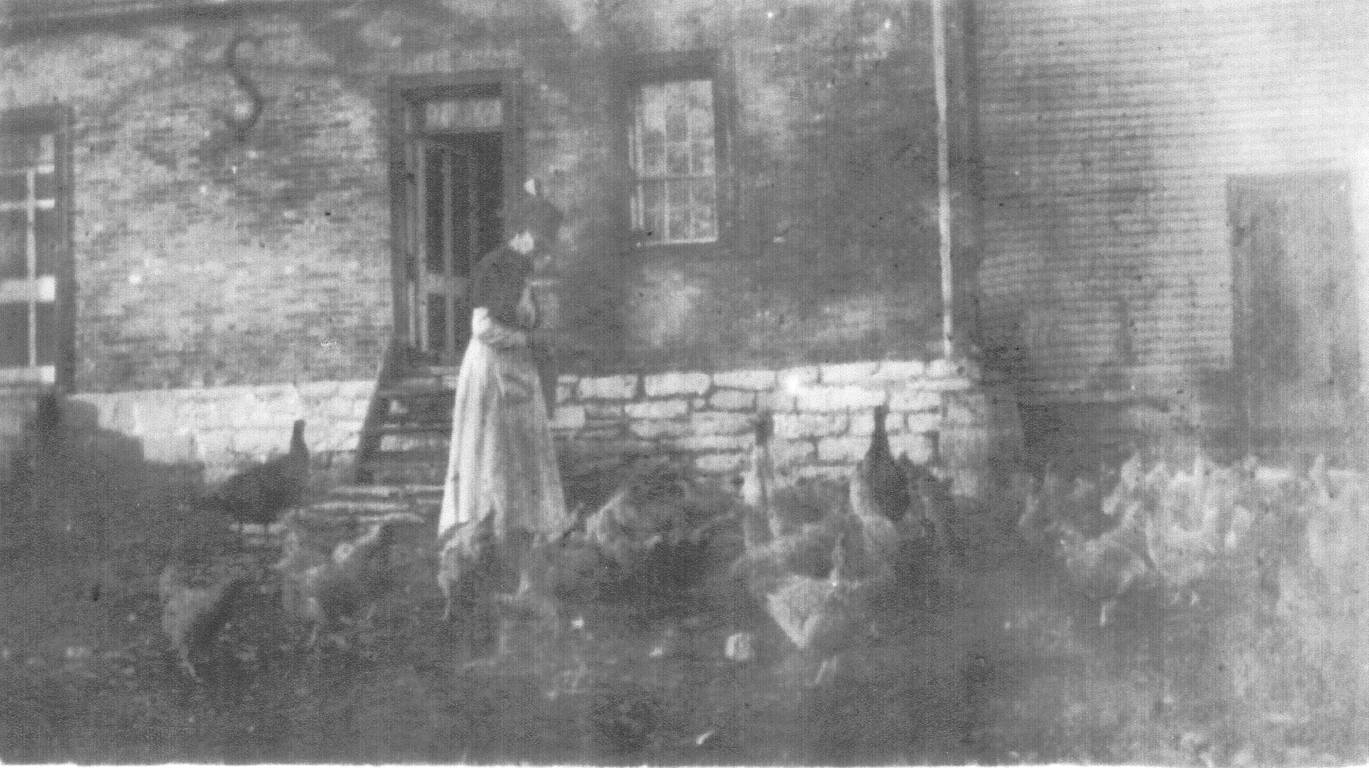 Turkeys and chickens being fed in the back yard.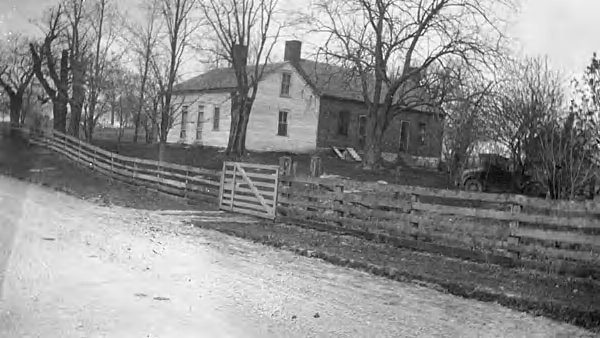 Notice the old automobile in the back yard.
One of the few interior photographs of the house.
This is believed to be the table General Felix K. Zollicoffer used while occupying the house as his headquarters before the Battle Of Mill Springs.